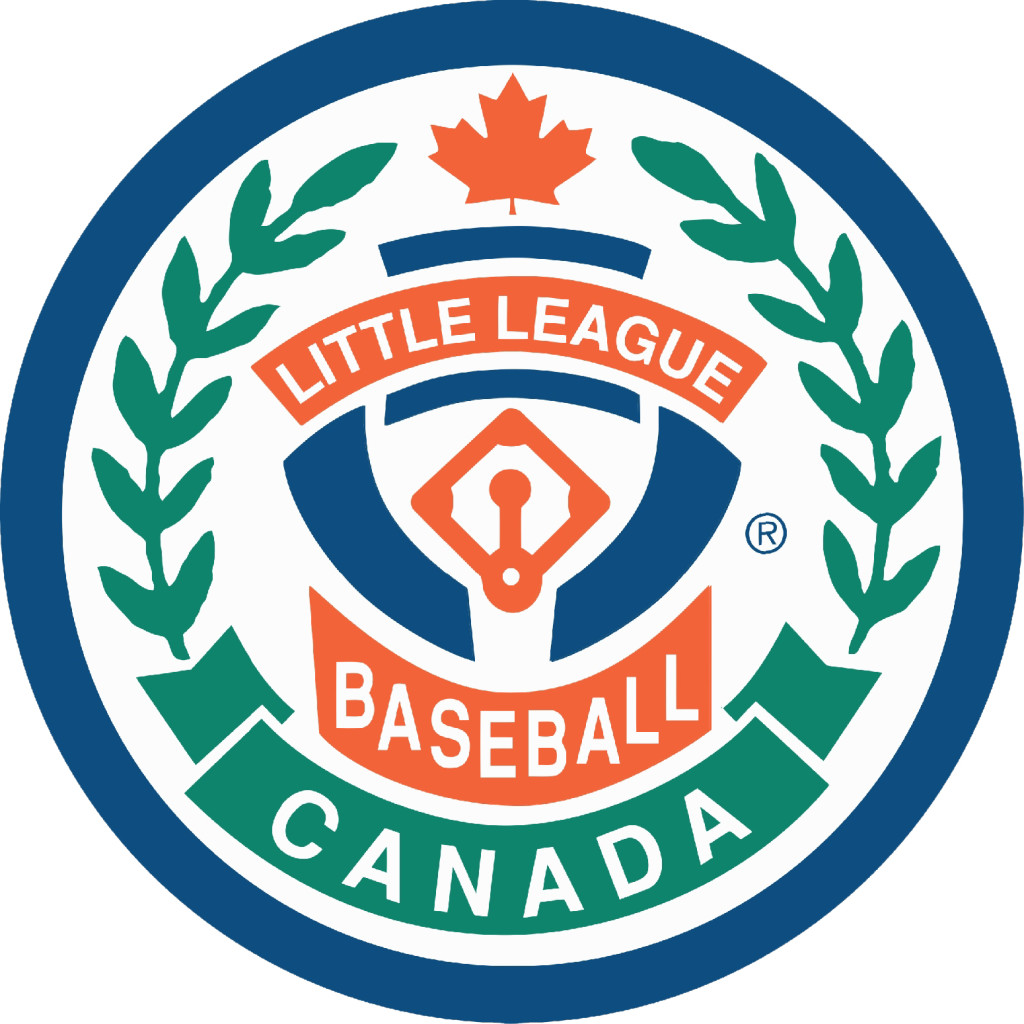 Patch Requirements and Instructions
The Little League Official Uniform Patch is the only recognized identification which sets a Little Leaguer apart from all other children who play baseball or softball.
The patch symbolizes the Little League mission of building character, teaching discipline and fostering loyalty for the millions of Little Leaguers throughout the world.
Use of the Official Uniform Patch, as a required part of the Little League uniform code, came about when many leagues reported abuse of the name and federal registration trademark. Simulation of the patch in any form is a violation of trademark rights.
Important Notice: Use of the Official Patch is mandatory for all divisions of Little League tournament play.
PATCHES CAN BE SEWN ON OR HEAT SEALED.
UNIFORM PATCH PLACEMENT
Sleeve Placement: 3" below left shoulder seam on raglan sleeve.
Sleeve Placement: 1" below left should seam on set-in sleeve.
Sleeveless Placement: patch should be placed over the left breast.