DISTRICT 1 - LEAGUES and LINKS
Serving the Golden Horeshoe Area
Ancaster Little League
Erindale Little League
Dundas Little League
Grand River Little League
High Park Little League
Oakville Little League
Stoney Creek Optimist Little League
Woodbridge Little League
Woodbridge Little League Softball
Little League ONTARIO
Little League Canada
Brampton Challenger Baseball
Burlington Challenger BASEBALL
CALEDON CHALLENGER BASEBALL
ETOBICOKE CHALLENGER BASEBALL
Grand River Challenger Baseball
Hamilton Challenger BASEBALL
Ivy Challenger Baseball
NORTH YORK CHALLENGER BASEBALL
Oakville Challenger Baseball
PETERBOROUGH CHALLENGER BASEBALL
Whitby Challenger Baseball
About THE LITTLE LEAGUE PROGRAM
Little League Ontario District 1
The Mission of Little League
Little League Baseball, Incorporated is a non-profit organization whose mission is to "promote, develop, supervise, and voluntarily assist in all lawful ways, the interest of those who will participate in Little League Baseball and Softball."

Through proper guidance and exemplary leadership, the Little League program assists children in developing the qualities of citizenship, discipline, teamwork and physical well-being. By espousing the virtues of character, courage and loyalty, the Little League Baseball and Softball program is designed to develop superior citizens rather than superior athletes.

Parents are strongly encouraged to become involved in Little League. After completing a Little League volunteer application and passing a required national background check, parents may become involved in practices, and be eligible as coaches, managers, umpires, local league board members and other volunteer positions within the league.
WILL YOU HAVE FUN

WILL YOU MAKE NEW FRIENDS

WILL YOU LEARN TEAMWORK
DISTRICT 1 - STAFF
"If your actions inspire others to dream more, learn more, do more and become more, you are a leader."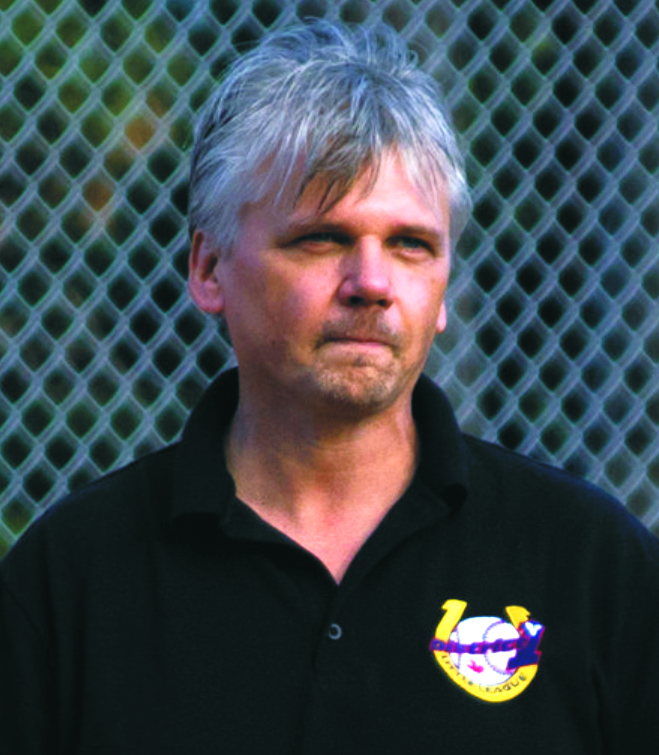 Steve Bagnell
District Administrator
The District Administrator (DA) is the liaison between the member Leagues and Little League Canada and Little League International. The DA is also the Tournament Director for all District, Provincial, and Canadian Championship games that are held within the District.

The secretary maintains a register of members and directors, records the minutes of meetings, is responsible for sending out notice of meetings.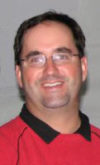 The treasurer signs checks co-signed by the DA, dispenses District funds as approved by the District Executive, reports on the status of District funds, keeps financial records, prepares budgets, and assumes the responsibility for all District finances.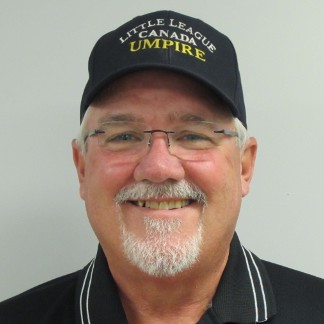 Doug Dalgleish
Umpire-in-Chief
The Umpire-in-Chief assists the DA with respect to rules, rule changes, and umpire-related issues
2017 District 1 Tournaments
Latest news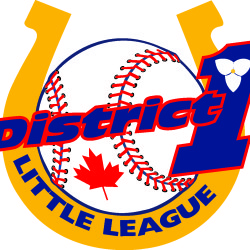 The Schedules for the 2016 District 1 Championships have been released. See all this year's Tournament Dates, Times and Locations as well as all the Teams match-ups here. Official 2016 Major District Tournament Draw 2016 Official Minor and Major House League Championship Draw 2016 Minor District Championship Draw – 5 Team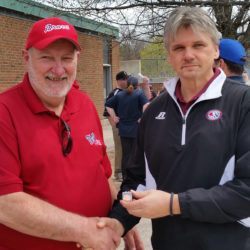 Ken Sherbanowski, President of High Park Little League was presented a 35 Year Pin Award on their Opening Day from Steve Bagnell, District Administrator, Ontario Little League District 1 in appreciation for his generous commitment of time, support and his loyal and dedicated service to the Little League Program.  
Previous
Next